Dr. Andrea Genest
born 1970 in West Berlin, Studied political science and German in Berlin, Head of the Ravensbrück memorial site since 2020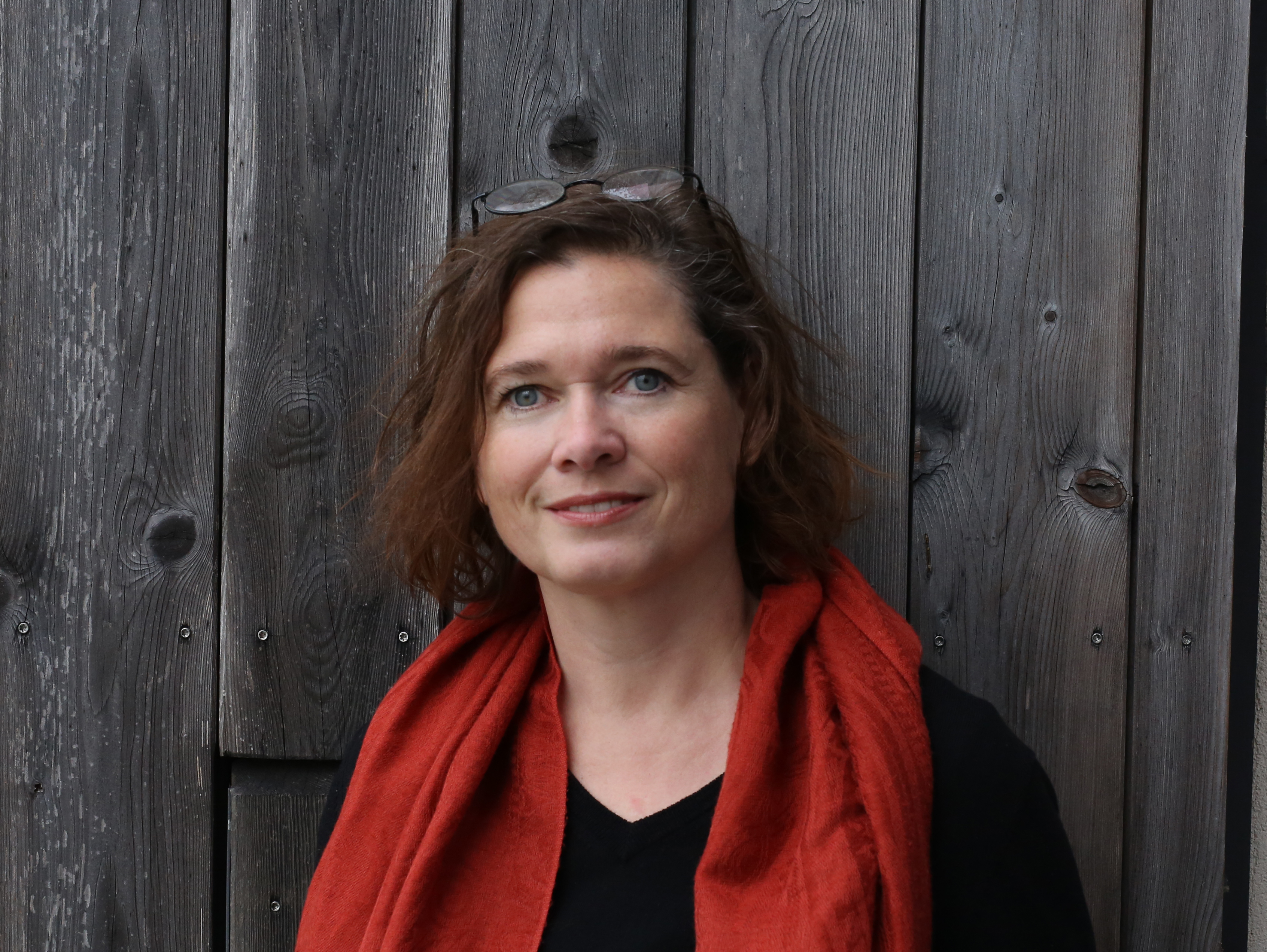 I was born in West Berlin in 1970 and grew up there, shaped by the peace movement.
In 1991 I did a peace service as part of the Action Reconciliation Peace Service in the Auschwitz Youth Meeting Center, which was followed by a position as a staff member at the Auschwitz-Birkenau Memorial.
I studied political science and German in Berlin. I wrote my dissertation on the reception of the anti-Semitic agitation and exclusion campaign in Poland in 1968.
At the Free University of Berlin and the Center for Contemporary History I did research on topics of contemporary Polish history.
Before I took over the management of the Ravensbrück Memorial in August 2020, I worked at the German Resistance Memorial, Sandbostel Camp, Ravensbrück, the Marienfelde Emergency Reception Center and the Nazi Forced Labor Documentation Center in Berlin.