Tone Eidsvold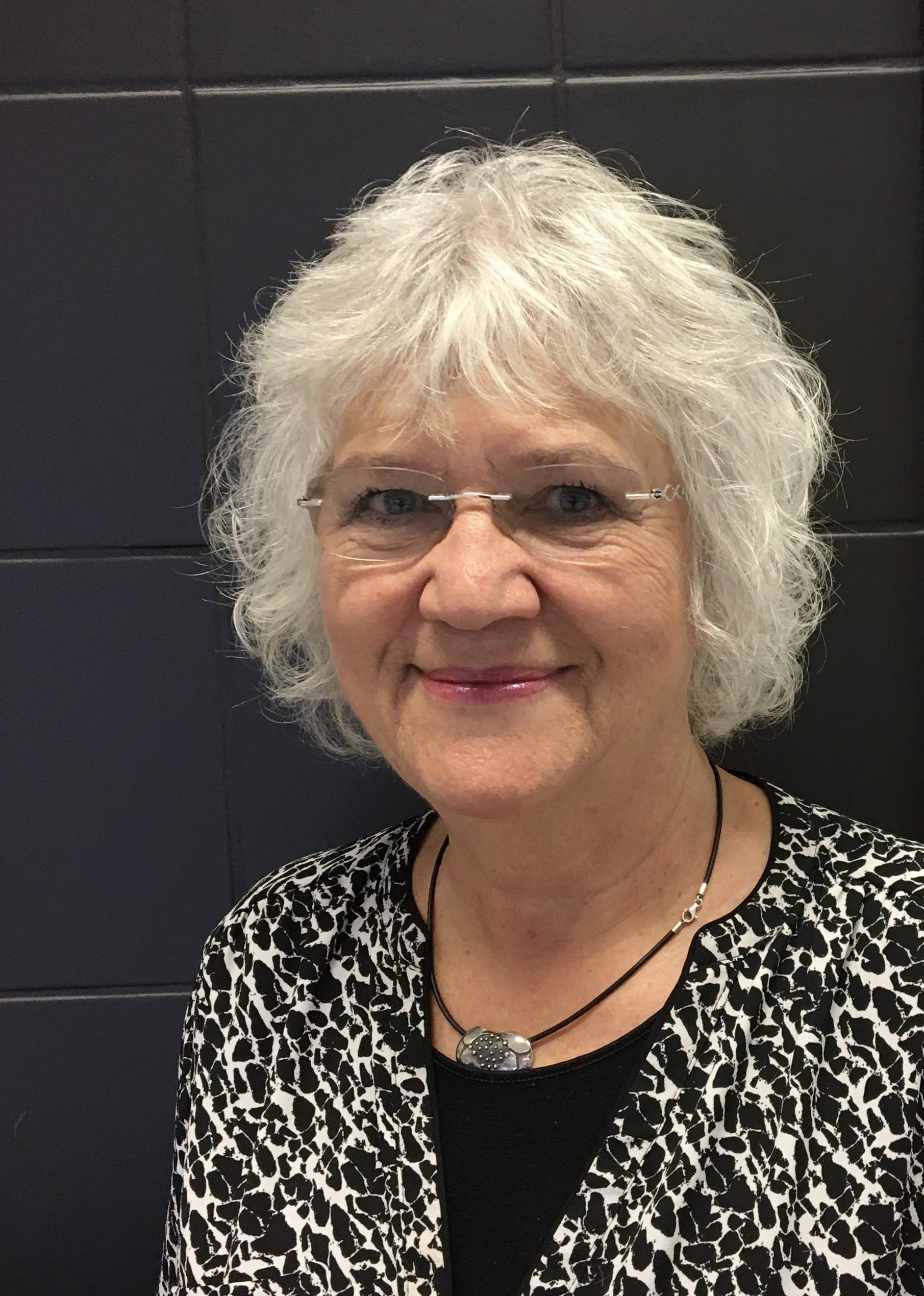 My name is Tone Eidsvold, day of birth 15. May 1947 in Oslo, where I grew up with my younger brother. I am married and am living with my husband in Fredrikstad, a town situated south of Oslo. I have one son who is living in Sweden with his familiy. I am a professional social worker. I have been working with children and families nearly all my professional life. I have been retired since 2017, when I was 70 years old. I have all my life been an active folk dancer (Norwegian folk dance) and still I am doing folk dancing as a senior and organizing the local folk dancing club for children and adolecents. As a member of the Norwegian Humanist association, I am having funeral seremonies and wedding seremonies for those who want this kind of seremonies.
My mother, Karin Eidsvold, was born January 12.th 1918 in Oslo and died April 15.th 1984. Her health was then severely redused because of the stay in Ravensbrück. She married my father i 1939 and they were both arrested by the Nazis May 18.th 1942. At the same day her parents and her sister as well were arrested too. They all spent one year in the KZ camp Grini, close to Oslo. In July 1943 my mother and my grandfather were deported to Germany on the ship Monte Rosa ; my mother was sent to KZ Ravensbrück and my grandfather to KZ Sachsenhausen. They both were helped out oft he KZ camps by the White busses and brought to Sweden. My father was sent to KZ camp in Northern Norway and was kept there until the liberation of Norway May 8.th 1945.
I have myself been visiting KZ Ravensbrück in 1984 together with my son, then 7 years old, shortly after my mother died. That¨s the only time I have been there. I was looking forward to participating in the 75 years Jubilee of the liberation n 2020, unfortunately we all had to cancell our plans. I know Bente Börsum and have seen her remarcable story of her mother more times. And of course our mothers knew each other from Ravensbrück, even if they had very different social backgrounds, as my mother was a proletar and her mother belonged to the upper class.