Dr. Štěpán Vymětal, Ph.D.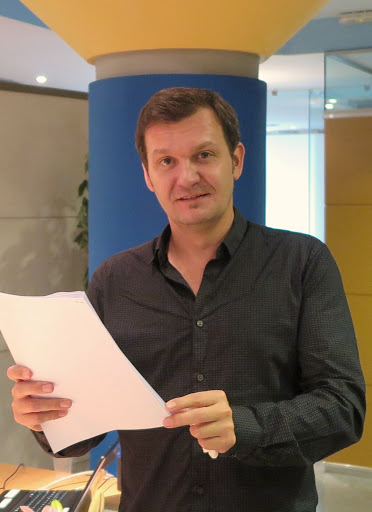 born 10.9.1972 in Prague
He is the grandson of Miroslava Berdychová, who was imprisoned in Ravensbrück from 14.1.1942 – to 28.4.1945. His grandfather was Václav Berdych, who survived imprisonment in the Mauthausen concentration camp.
Psychologist, expert in crisis, disaster and trauma psychology.
   head ministry counsellor at the Ministry of Interior of the Czech Republic


   member of Standing Committee on Crisis, Disaster and Trauma Psychology EFPA


   expert witness in forensic psychology


   teacher at Charles university, psychology DPT (disaster psychology, crisis communication)


   has experience in leading international projects aimed at supporting people in disasters


   author of articles, books and research papers

In 2022 he received the Jiří Hoskovec Award for his contribution to the development of Czech psychology.