Vera Vladimirowna Martschenko , née Kudatschkowa
* 08.09.1958, Rostov - on - Don Mother: L.S.Muratova 25.04.1925-02.06.2019 Ravensbrück: 29.09.1943
engineer (speciality: water Supply and Sewerage)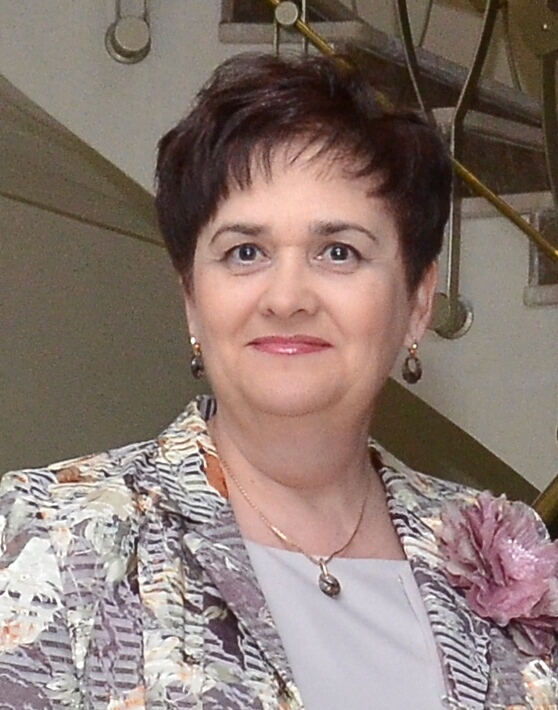 Vera Vladimirovna Marchenko was born on September 8, 1958 in Rostov - on - Don, USSR. She graduated from school in 1975, entered the construction Institute and at the same time the design Institute "Giprotorg". She started her career as a draftsman. After graduating from the Institute as an engineer (speciality: water Supply and Sewerage), she continued to work in design Institutes. She retired as a leading specialist in 2013, but continued to work until 2020. She has just left her job.
Vera Marchenko is married. From her first marriage she has two children: a daughter, Elena, and a son, Dmitry. Her daughter has a daughter, Sofia, she is 13 years old.
Vera was engaged in social activities together with Lyudmila, but her family, work and children did not allow her to do this in full force. After her mother left, analyzing her archives, she understood how much was done and how much energy there was in people who suffered all the horrors of the Nazi concentration camps.