Šárka Kadlecová
Granddaughter of Miloslava Kalibová, b. Suchánková (december 29, 1922 in Lidice - december 27, 2019) who was deported to Ravensbrück with her mother and sister after the massakre in Lidice; Ravensbrück: June 13, 1942 - April 28, 1945
Alternate member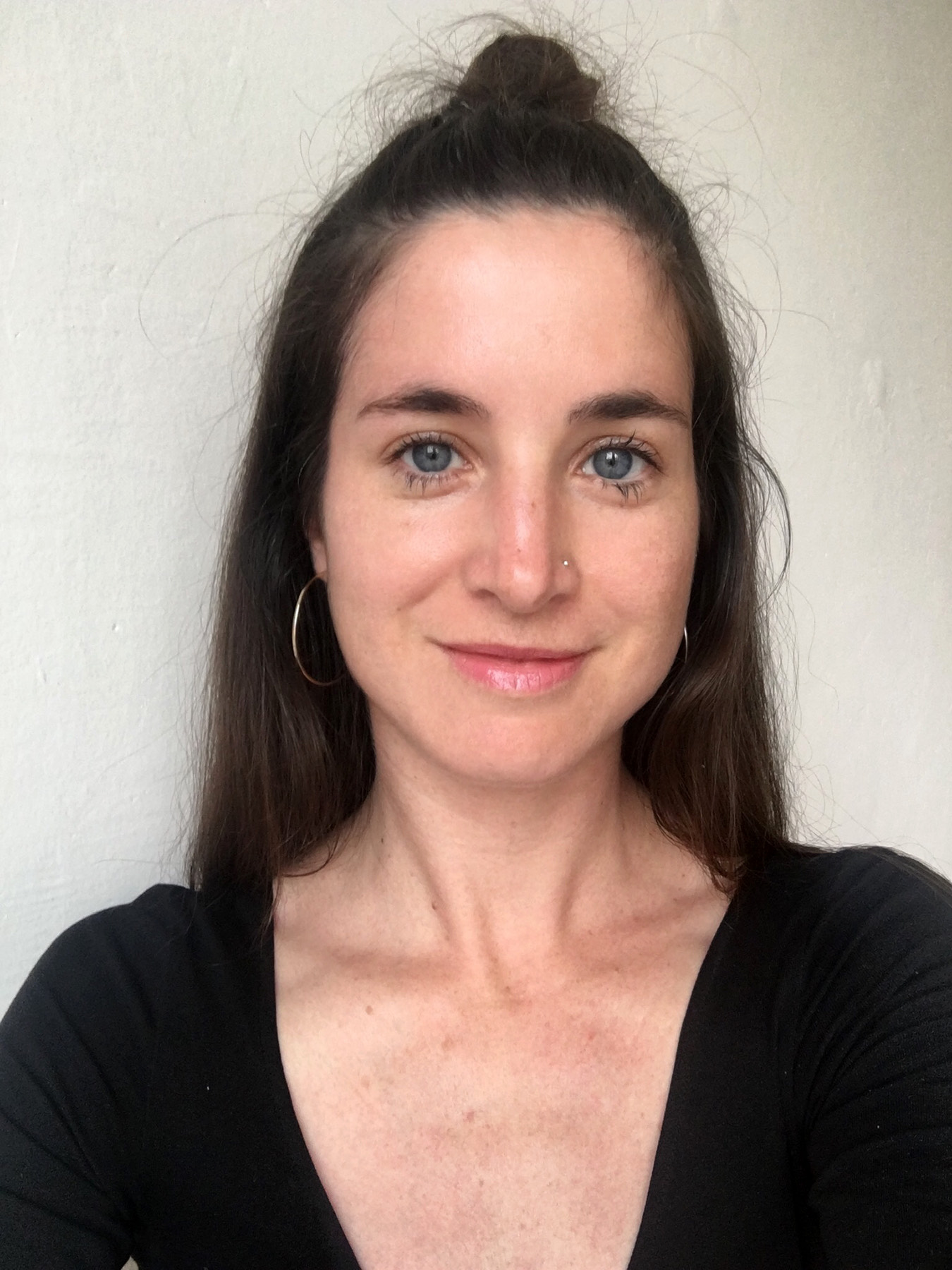 Šárka Kadlecová studied English and Social Sciences at the Faculty of Education at Charles University in Prague. In her doctoral studies in ethnology, she researched the collective memory of Ravensbrück. She has also created training programmes for the non-profit organisation In IUSTITIA on how to combat prejudice, racism and hate violence.
She currently works at the Language Centre of the Faculty of Arts at Charles University. She teaches English and runs courses in the fields of intercultural competences, art and visual culture.
As a member of the IRK, she has represented her grandmother Miloslava Kalibová.