Friederike (Fritzi) Furch, née Jaroslavsky
26.04.1924 (Vienna) – 10.12.2012 (Vienna) office clerk
Ravensbrück: January 1942 – end of April 1945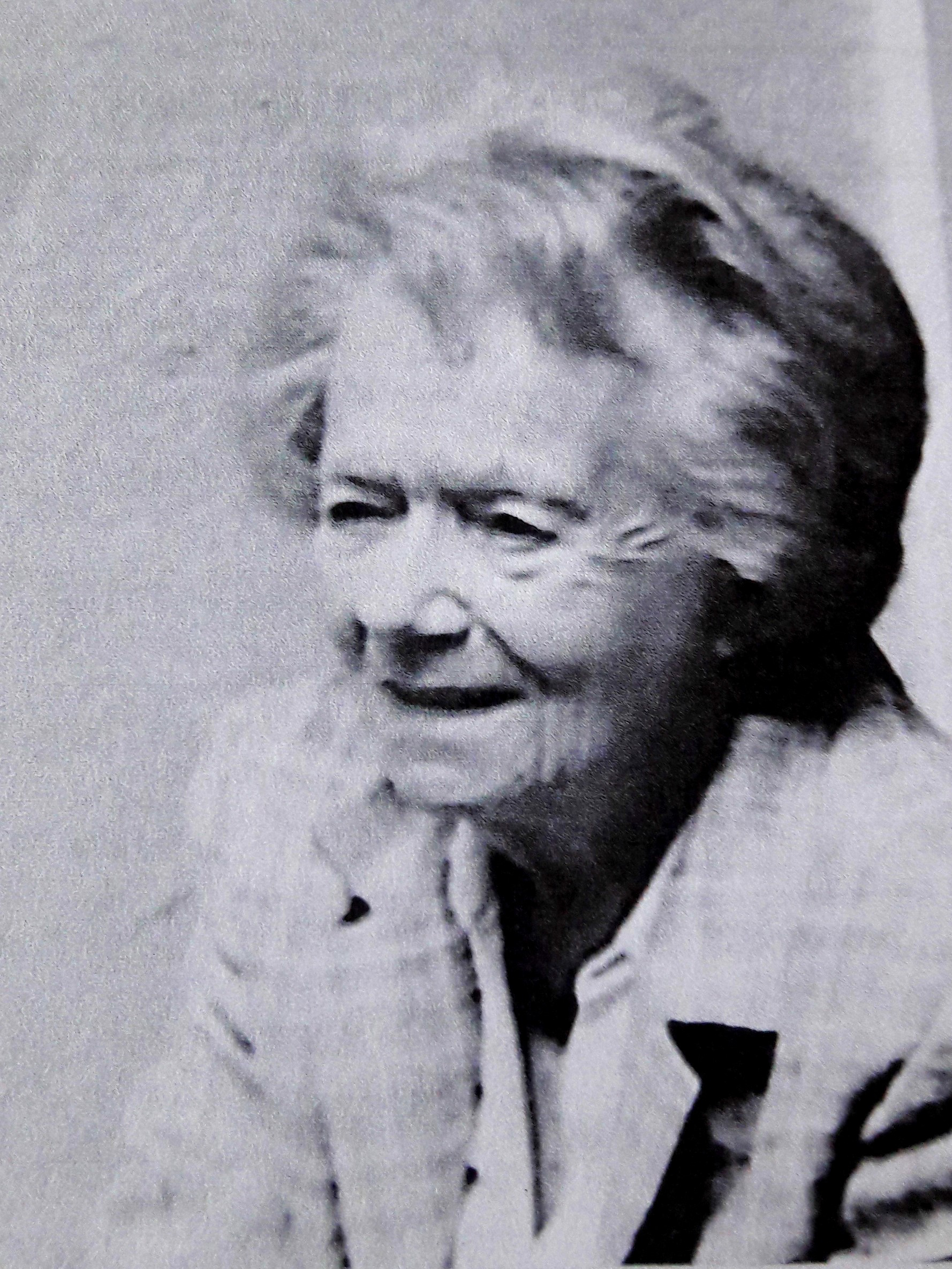 Friederike (Fritzi) Furch grew up in a Viennese working class family. Her father, a senior official of the Austrian Communist Party (KPÖ), sparked her political interest.
She never forgot the fights in February 1934. Soon she belonged to the illegal Communist Youth Association of Austria.
The Gestapo arrested her in January 1940 because she had occasionally transported political writings. She was accused of "preparing for high treason" and "activity for the KPÖ". Because of her youthful age of only 16, she was sent to the juvenile court prison. There she had to mainly do cleaning work as a housework worker.
Her father had also been arrested. Shortly before Fritzi was deported to the Ravensbrück concentration camp in early January 1942, he was executed in Plötzensee.
In Ravensbrück, Fritzi had to work on the hand loom in the fabric weaving mill of the SS operation " Gesellschaft für Textil- und Lederverwertung m.b.H.". It was hard work that exceeded her strength, because the loom had to be operated with both arms and legs. After a few months Fritzi came into the administraion of the operation. The inhumane exploitation of the slave workers did not stop at the administration. "From spring 1942, two shifts of 11 hours each were worked. I first worked in the contract office and accounting office and from the summer of 1943 together with Marga young and Dora Landahl in the financial and operational accounting ".... Marga Jung took care of me very much…. " At the end of 1944 Fritzi and her comrades, including Marga Jung, had to move to barracks outside the camp wall. Later she described the living conditions there as even more catastrophic than before.
On May 26, 1945, she returned to Vienna, now 21 years old. She was faced with a lack of understanding and lack of interest in her fate. An exchange about this was only possible with her husband and mutual friends from the KPÖ, who were also interned in the concentration camp. In retrospect, she did not feel that she had missed anything in life through the years of imprisonment, but that she had gained a lot through the solidarity of her fellow prisoners.
Her husband, Bruno Furch, was a journalist for the "Volksstimme" and visual artist. He was a "Interbrigadist" in Spain 1936-1939 and was imprisoned in the Dachau and Flossenbürg concentration camps.
Fritzi Furch was a member of the Austrian camp community and the IRK.
Her reasoning for why she kept going to the liberation celebrations in Ravensbrück: "If no one comes to the place of horror, the victims and their sufferings are forgotten."
Sources: http://www.ravensbrueck.at/die-lagergemeinschaft/portraits/fritzi-furch-1924-2012/ und S. Jacobeit, L. Thoms-Heinrich, "Kreuzweg Ravensbrück." …Leipzig 1986, S.78-80