Ib Katznelson
born 30.10.1941 in Copenhagen
Economist, Civil servant
Ravensbrück: 24. November 1943 – 24. April 1944, together with his mother Karen Katznelson (20.11.1917 Copenhagen – 12.02.2009 Copenhagen)
Theresienstadt: 24. April 1944 - 15. April 1945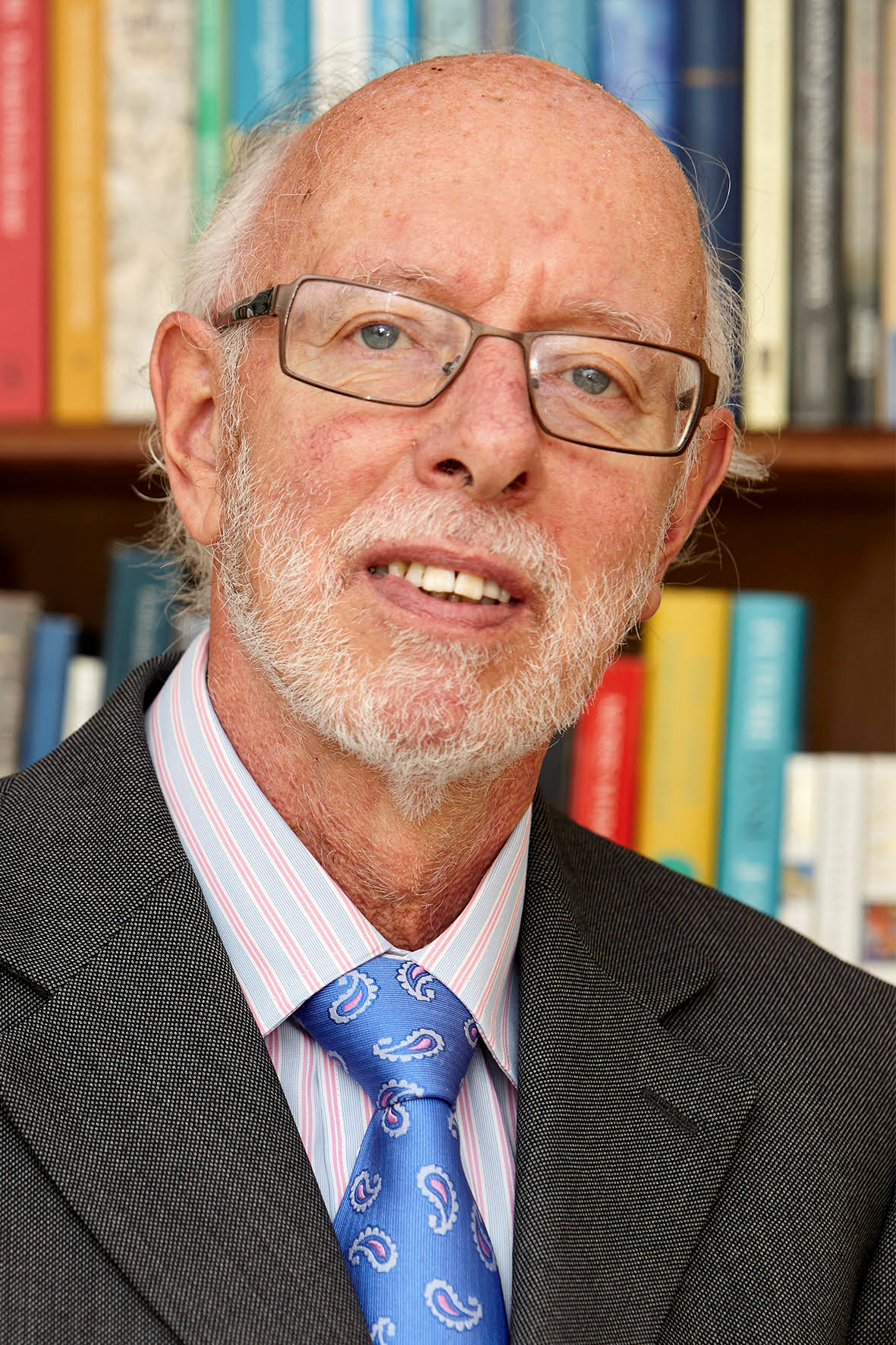 "I was born 30th of October 1941 in Copenhagen. Together with my mother I was deported to Ravensbrück when I was two years old. We arrived the 24th of November 1943 and were taken to Theresienstadt the 24th of April 1944.
In Ravensbrück we were interned in the prison and not in the blocks. Around Christmas 1943 I got ill and was taken away from my mother. She only later realized that I was brought to the "Revier" in Ravensbrück because I had diphtheria.
It is only about 10 years ago I started finding out what happened to us during the war. And even when I visited Ravensbrück with my parents in April 1995 for the ceremony commemorating the 50 years since the liberation of the camp my knowledge was close to zero. That changed completely when I started researching what had happened.
My research has resulted in a book about me and my family's Holocaust story. It was published in Danish in 2017 and in English in 2019 (Let Him Go; A Danish Child in Ravensbrück and Theresienstadt). A new English edition is out in 2020 with a supplementary chapter about the story about which I only got the knowledge after reading a book written by Germaine Tillion. The book is at the moment (2020) also being translated into German.
After the publication of my book I have, as mentioned, read Germaine Tillion's Ravensbrück book from which I recently have found out who took care of me when I was 'on my own' in the revier and how I was saved from being taken to Auschwitz on one of the 'black transports' even if the SS doctor Percival Treite had put my name on the list for that transport. It was the Czech prisoner function doctor Zdenka Nedvedova and the Czech prisoner Hilda Synkova who took care of me and saved me.
In 1967 I graduated from the University of Copenhagen as an economist. I have been civil servant in most of my career. I have been deputy permanent secretary in the Ministry of Finance, in the Ministry of Economics and in the Ministry for Business and Economy. 1973 – 1976 I was financial councellor at the Danish Delegation to the OECD in Paris. In 2004 – 2011, the last 6 ½ years before I retired, I was appointed by the Danish Government to the Board of the EBRD -European Bank for Reconstruction and Development in London where I also represented Ireland, Lithuania and North Macedonia. While in London I was also Minister Councellor at the Royal Danish Embassy.
Since 2011 I have been researching for my book and I am still very active in giving talks especially to schools.
I have been married now for 53 years, we have 3 children and 9 grandchildren."
(source: written by Ib Katznelson, May 2020)